Getting To Know Each Other
Real Estate, coaching, living in harmony, and creating balanced, nurturing environments through the practice of Reiki and Feng Shui are my passion and focus. I am—and will always be—a life-long learner.
I am blessed by mutually supportive relationships with my loved ones, family, friends, and business associates spread across the globe. Through these relationships I am able to expand and share wisdom I've acquired on my life's journey. Creativity, passion, mastery, integrity, and freedom to live the life I choose are values I hold dearly.
I look forward to knowing you better as well!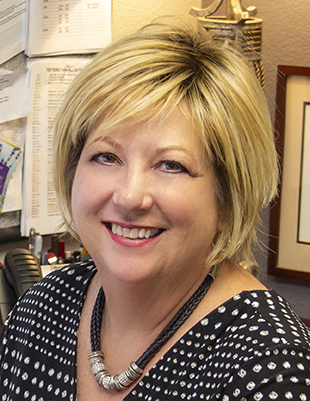 Debbie Yost
317 E Cottonwood Lane, Suite C
Casa Grande, AZ 85122
Phone/Voicemail: 1-520-423-8104
Conference Line: 1-218-339-9693 (Passcode 208858#)
Email: [email protected]